In each generation we have a console that indirectly becomes the definitive console for it. And in this one, we are convinced that the Xbox Series consoles are the defining elements of this generation.
Of course, I'm not here to dictate or prevent you from having fun or feeling satisfied with another console. You should play where you feel most comfortable.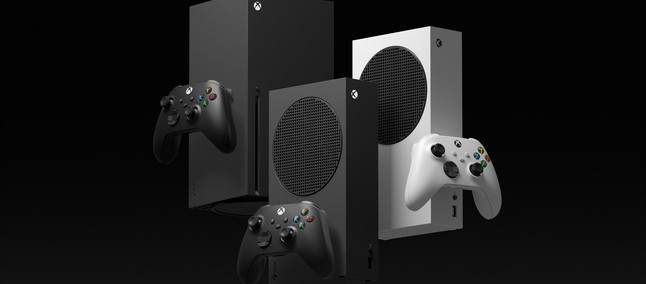 THE MOST POWERFUL CONSOLE It is THE MOST AFFORDABLE CONSOLE
To start the generation with both feet in the door, Microsoft brought a massive and VERY powerful console. The Xbox Series X is a handsome upgrade from the Xbox One X, bringing cutting-edge visuals, frame rates, high-fidelity graphics, performance, and a very sleek design.
And also started the generation by already launching TWO consoles. Both with the same architecture to run the same games, but with different technical aspects. While the Xbox Series X aims to hit 4K in resolution, the Xbox Series S is aimed at those who game on a Full HD monitor and prioritize frame rate over super high resolution.
This change also affects the price of each console, making the Xbox Series S a great entry point into the next generation for those who prioritize value for money and leaving the Xbox Series X for those who want to have a device. prime. Ideal for enthusiasts.
Master studios and a jaw-dropping range of games
Microsoft, since 2018, has been in a project to expand its first-party studios to bring exclusive, quality games to Xbox owners, buying a series of studios ranging from newly created to some already established in the industry.
And the payoff is already reaping, Xbox now has an excellent lineup of first-party titles coming out in 2023, including the highly anticipated Starfield, in addition to titles fans are looking forward to for years to come, such as Fable, Avowed, Hellblade 2, The Elder Scrolls 6, among others…
If the subject is games, Xbox is the right choice.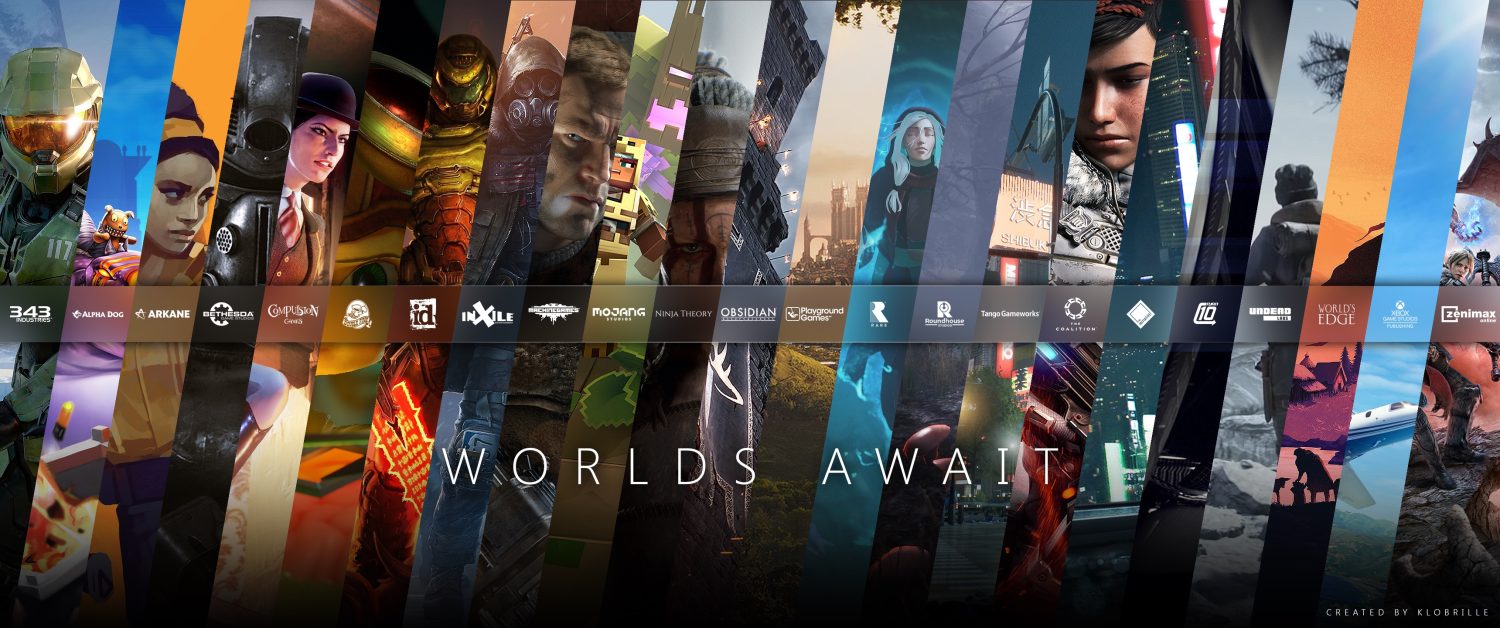 Backwards compatibility: Your games, with you, forever.
One of the most amazing features of Xbox. On Xbox Series you have access to games from all previous consoles, being able to play perfectly as you did before and even with features to improve your experience. The Xbox Series is the only console where you have access to your entire library built with the brand over the years, without having to create your favorite games.
Play with your friends on Xbox 360, Xbox One or Xbox Series, we're all one family.

Xbox Game Pass: The Elephant in the Room
Perhaps the turning point for a person to decide whether or not to buy an Xbox. Even if you don't even need it to access the service catalog.
Game Pass has been a key part of Microsoft's strategy. It is thanks to him that the company has invested heavily in acquisitions and agreements with publishers to provide more and more of its gaming service.
For us Brazilians, where a launch game costs a fortune, a service costing R$50 per month that gives us access to first-party games released on day one and over 300 other games in the catalog is something remarkable and quite meaningful. It's very rare that you come across someone who owns an Xbox and isn't subscribed to the service.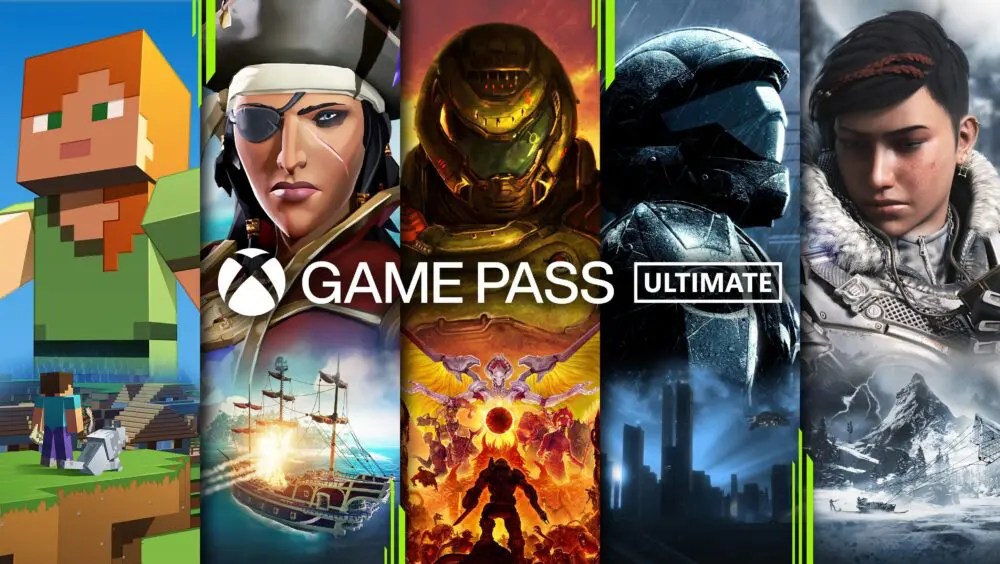 And (much) more to come
It is impossible to talk about Xbox and not mention the acquisition of Activision, a purchase that is already in its process of finalizing for the long-awaited conclusion.
the producer of Call of Duty, Crash Bandicoot, Diablo, Overwatch, Tony Hawks and a dozen other big-name games join the Xbox family.
And what does this mean for us, gamers and consumers? That means we'll have the titles we love available on Game Pass at a fair and affordable price. Plus, of course, the entire Activision library in the service's catalog without having to pay even 1 real more for it.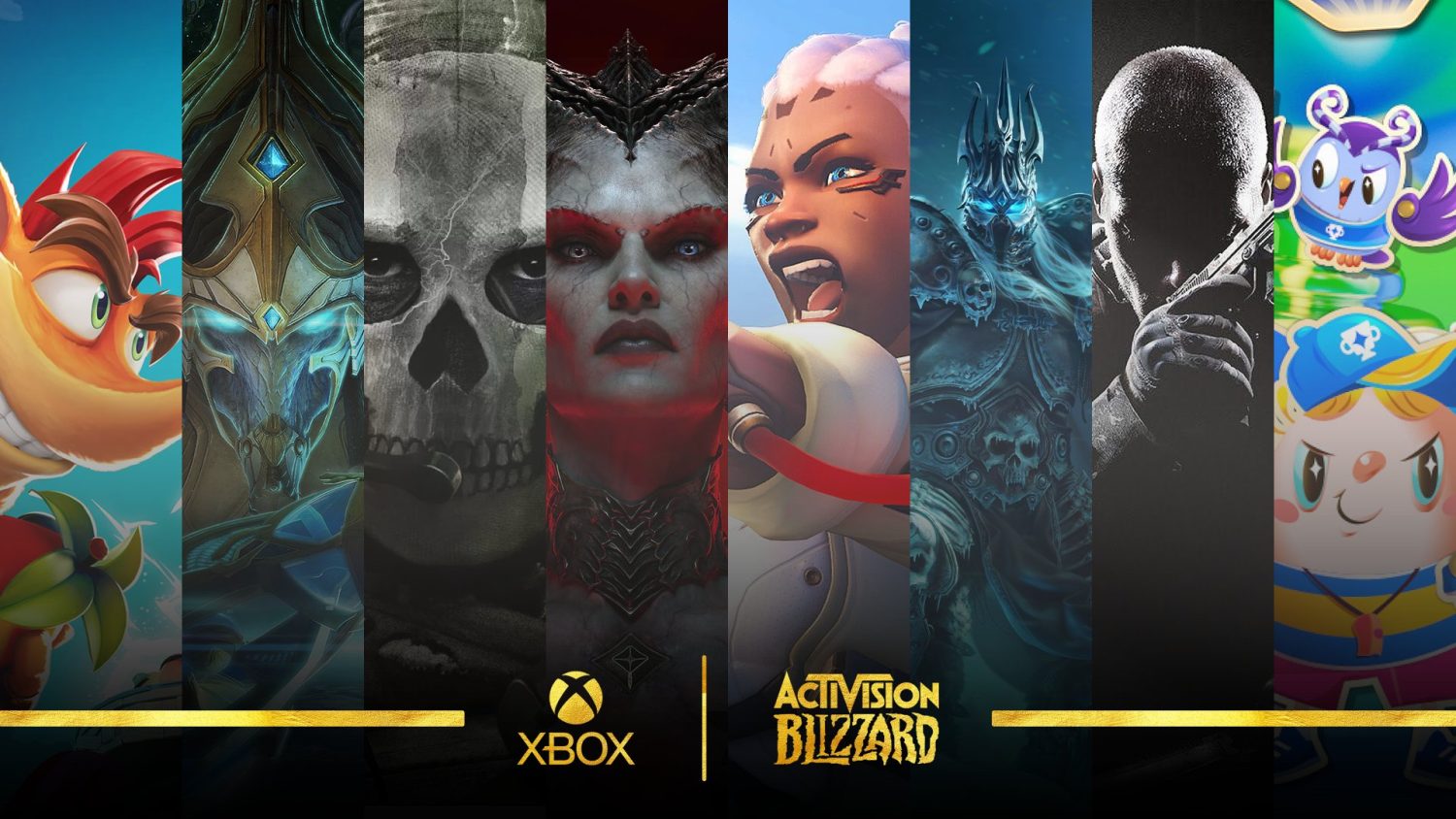 That said, it turns out to be easy to tell someone to buy an Xbox Series. Whether it wants a powerful console, a vast library of diversified games for all tastes or because it is the most accessible in an emerging country like ours.
The Xbox Series is certainly the definitive console of this generation.